Unisex Children Tumbler Punching Bag Fitness Inflatable Kids Sandbag Home Gym Fitness Boxing Fight Training Stress Relief Toy
$37.30

$37.30
Tax included.
Shipping
calculated at checkout.
---
---
Are you still worrying about your child not knowing what to do after school?
No, use it, boxing tumbler, can protect eyesight, can also let your children exercise, and become interested in sports. Many children play with it.
Unisex Children Tumbler Punching Bag Fitness Inflatable Kids Sandbag Home Gym Fitness Boxing Fight Training Stress Relief Toy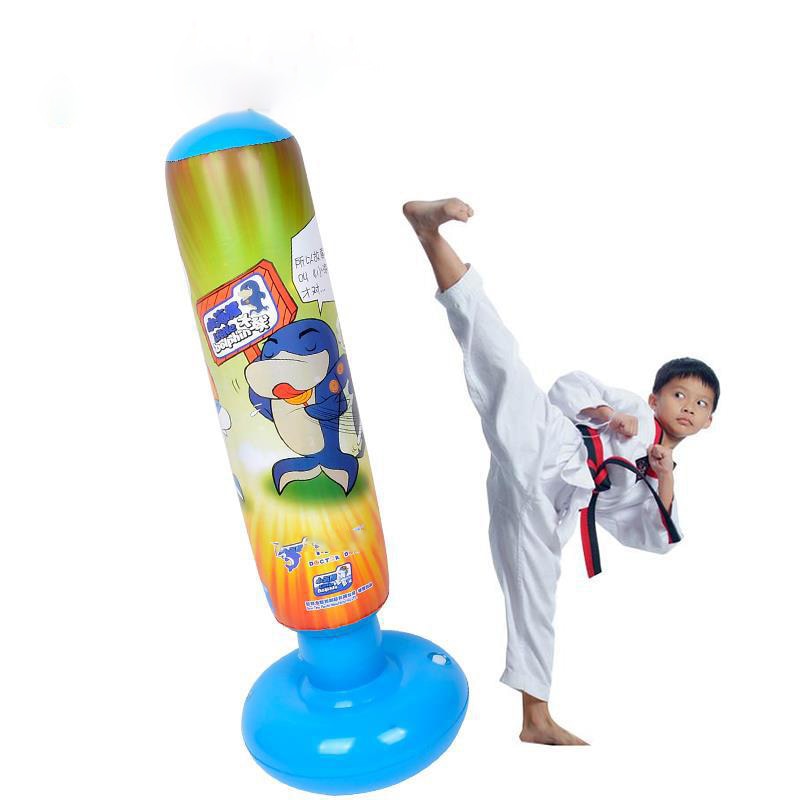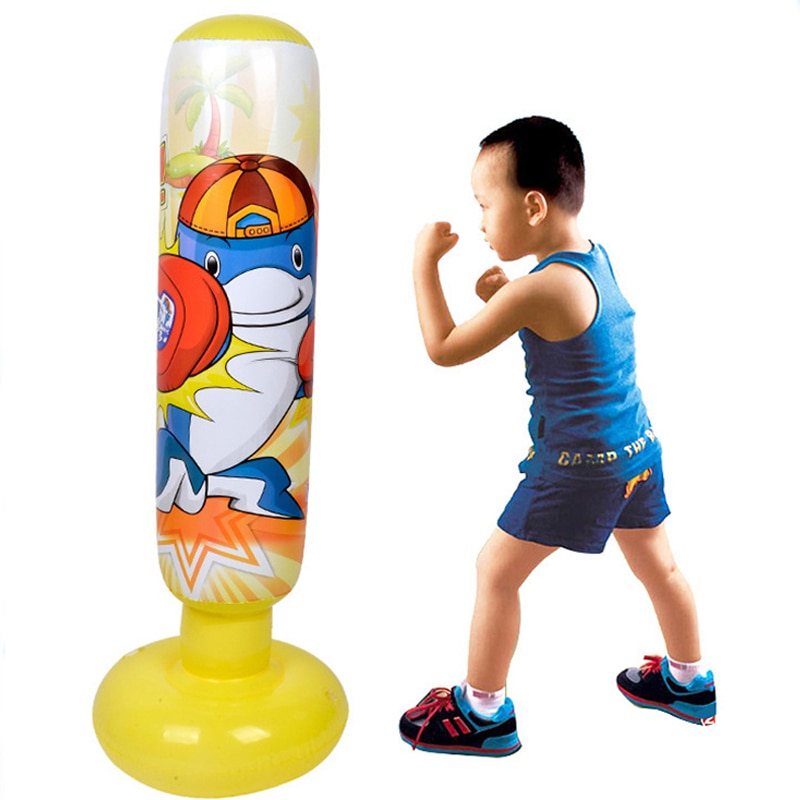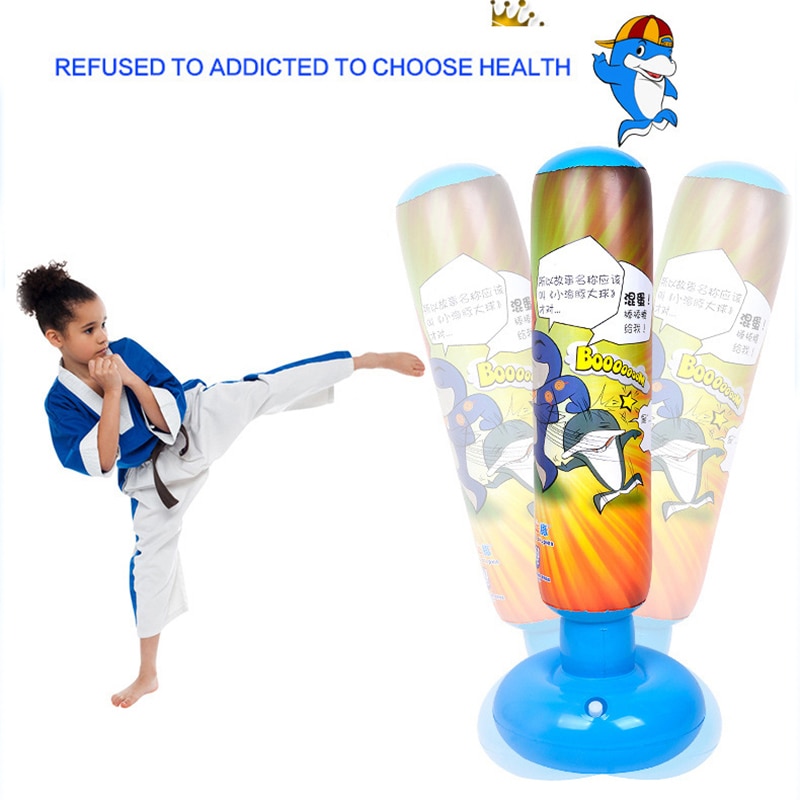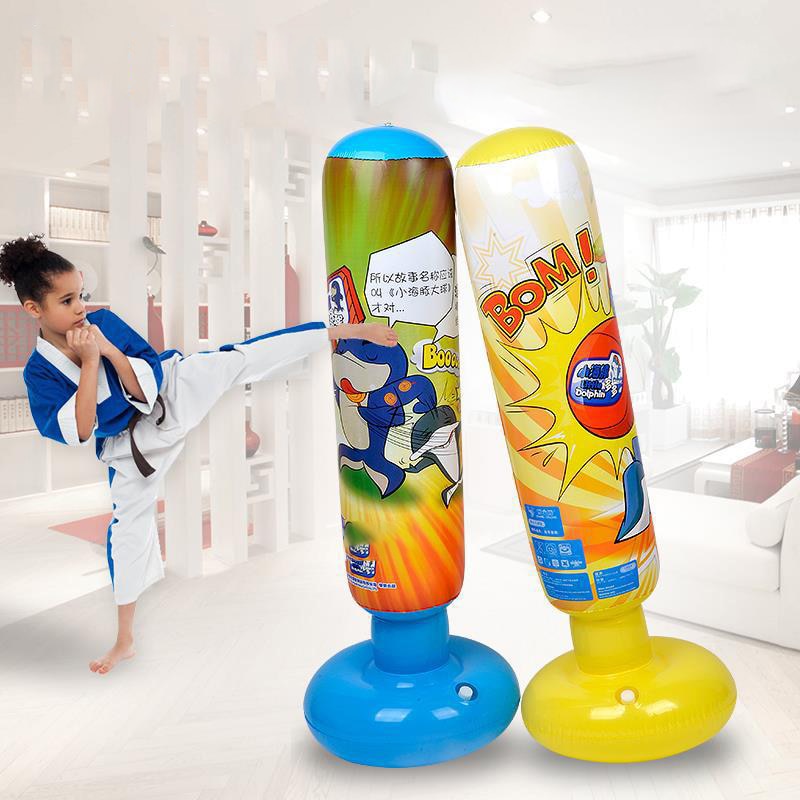 Children can't inflate the Weng
inflatable sand bag
Wear resistance and beating resistance 
High quality PVC
Strong resilience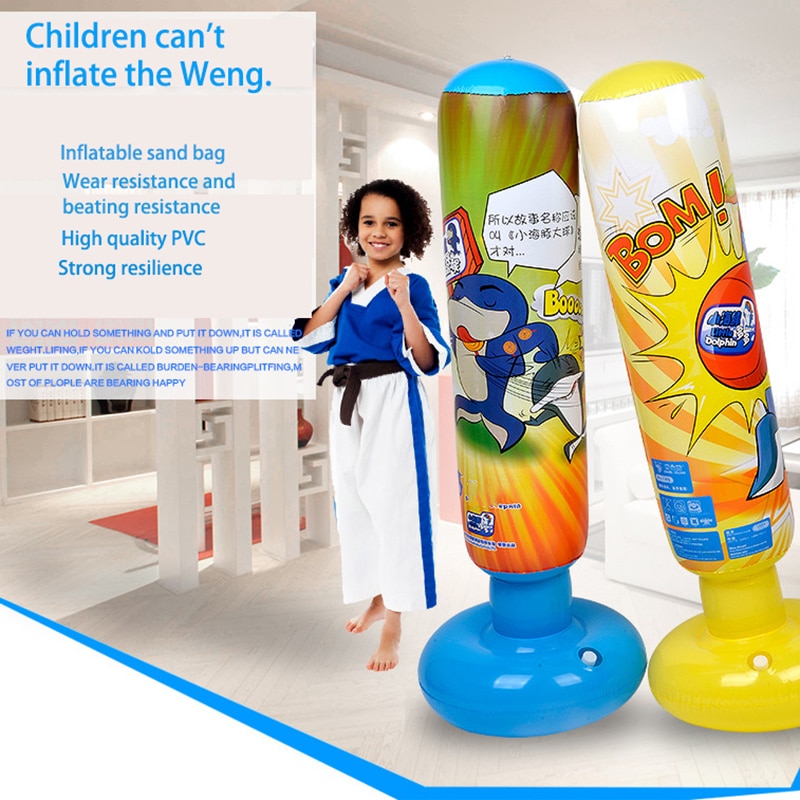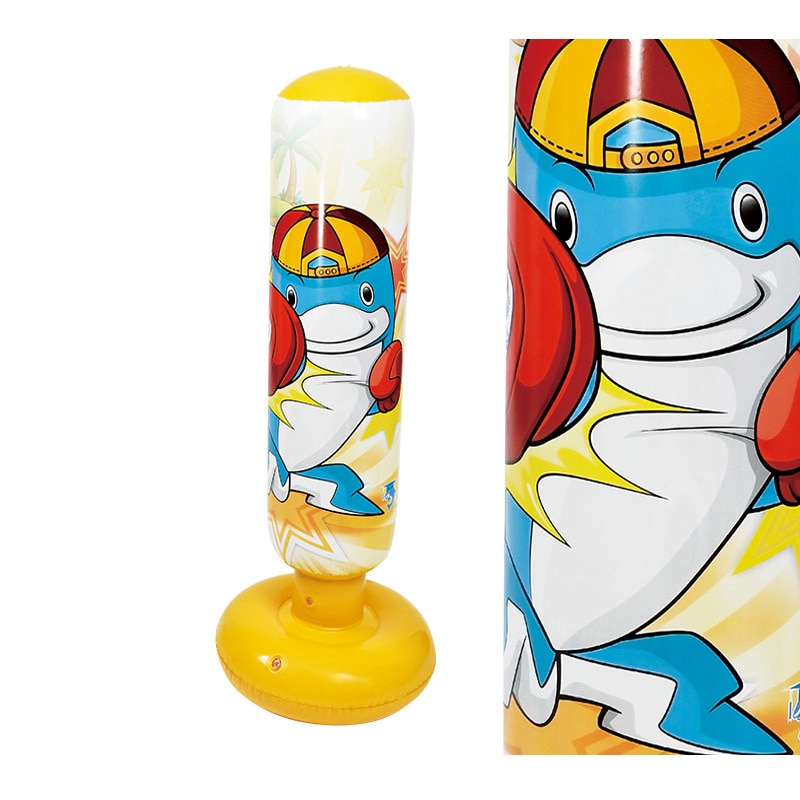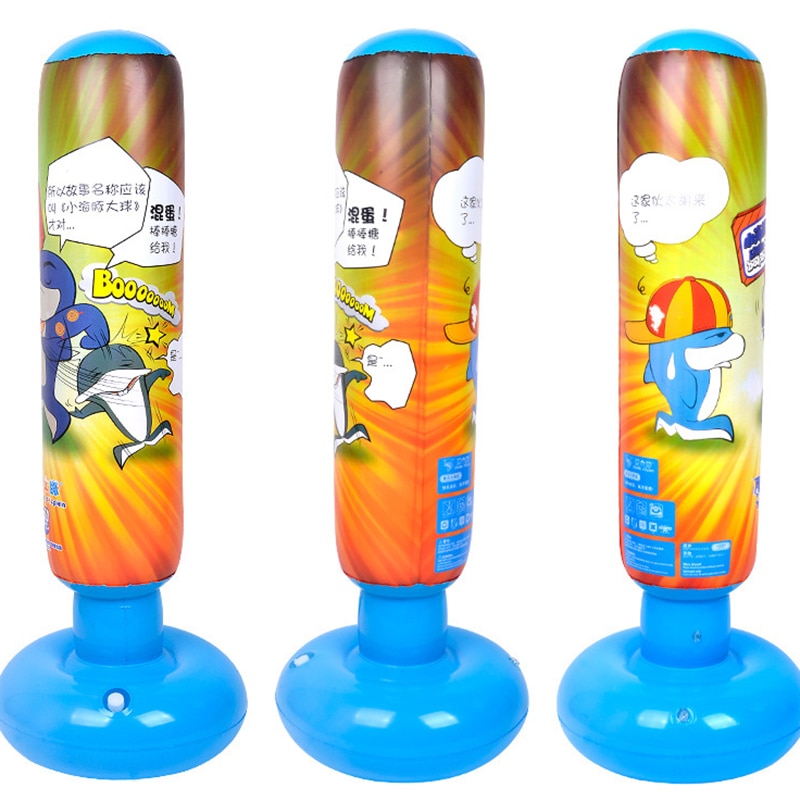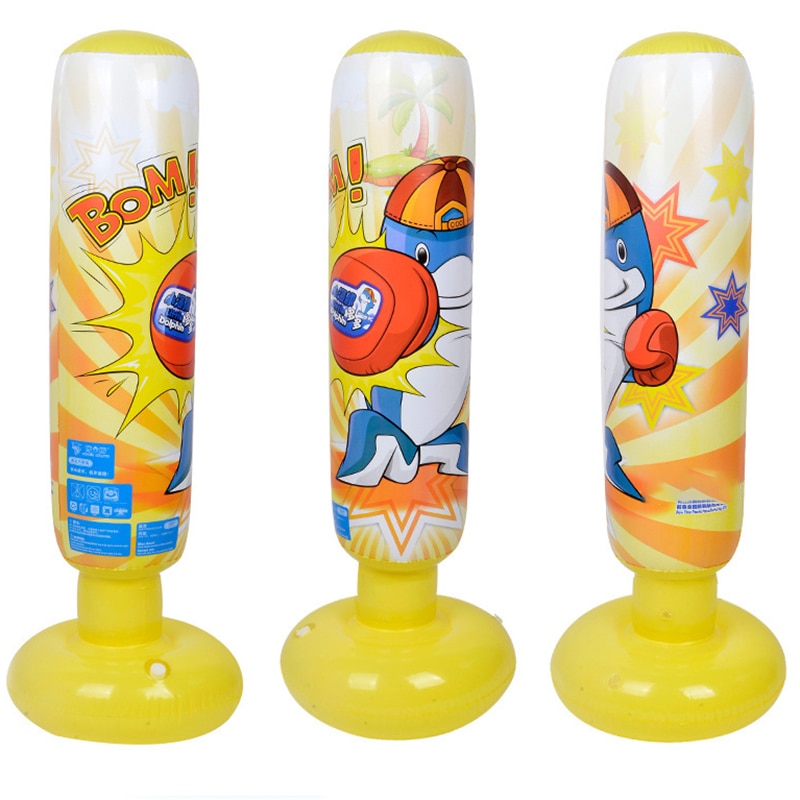 Color choices
Classic blue Vigor yellow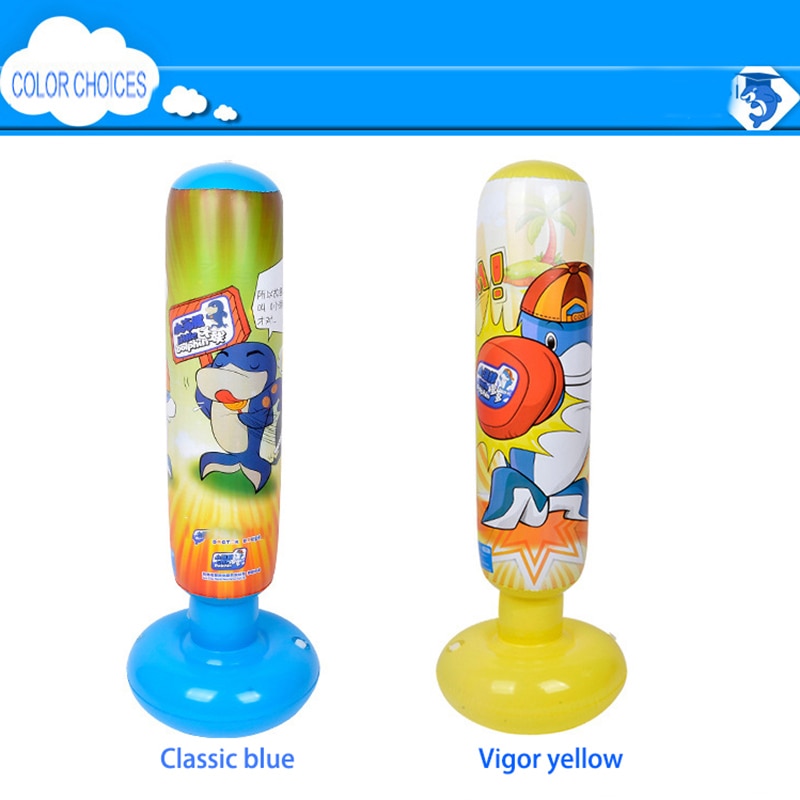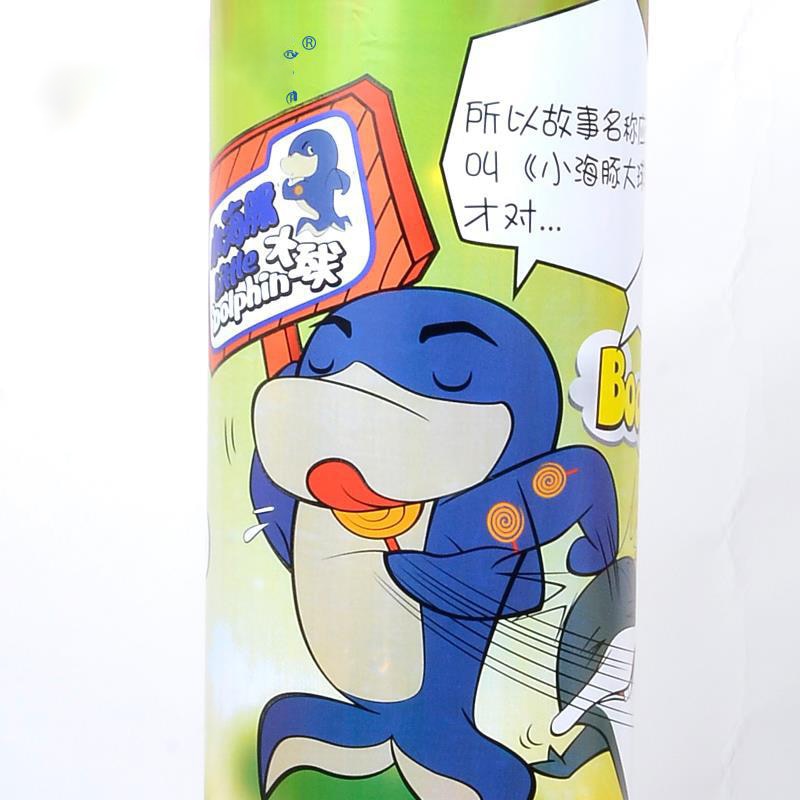 Imformation
Inflatable sand bag 



Wear resistance 
Beating resistance 



High quality PVC



Strong resilience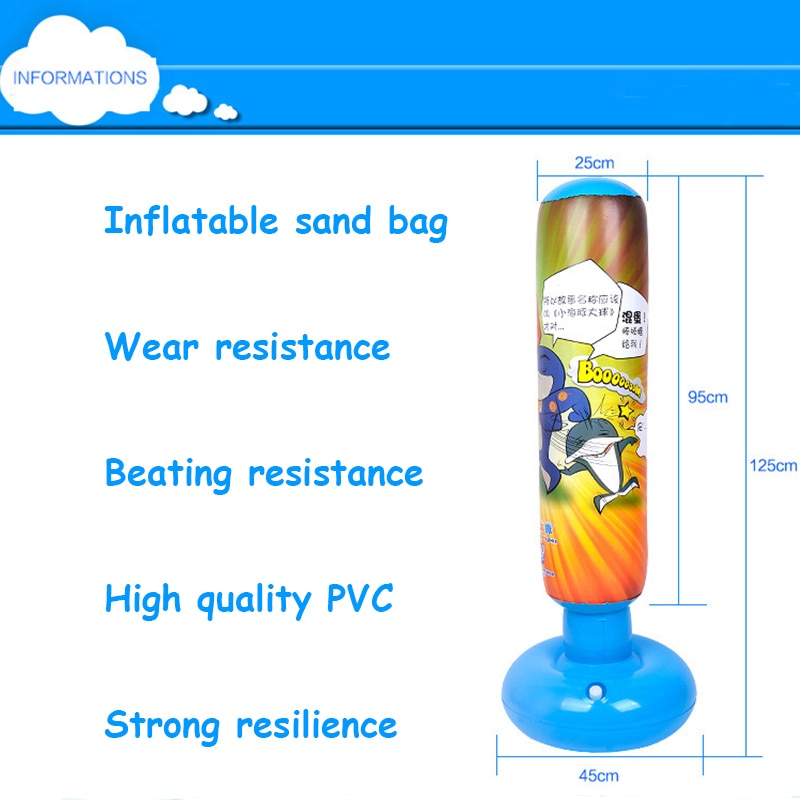 1. Water inlet
2. Super large base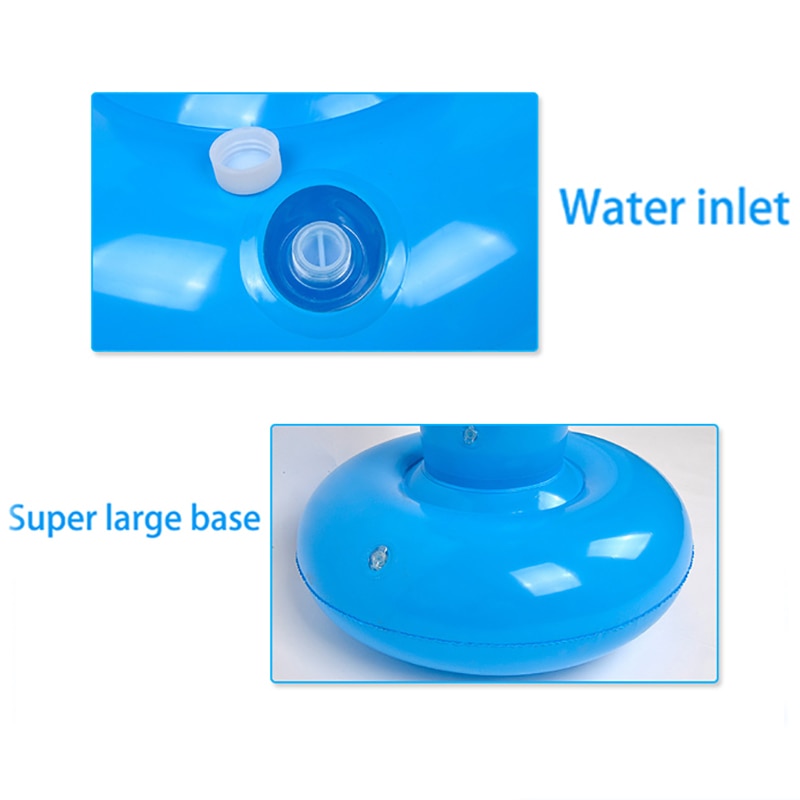 1.Original design of dolphins pattern
Dolphins, give the sea hope, give people road signs
2.Fine workmanship
The boxing column as a whole adopts ultrasonic synthesis technology, and the connection is close and not easy to leak and leak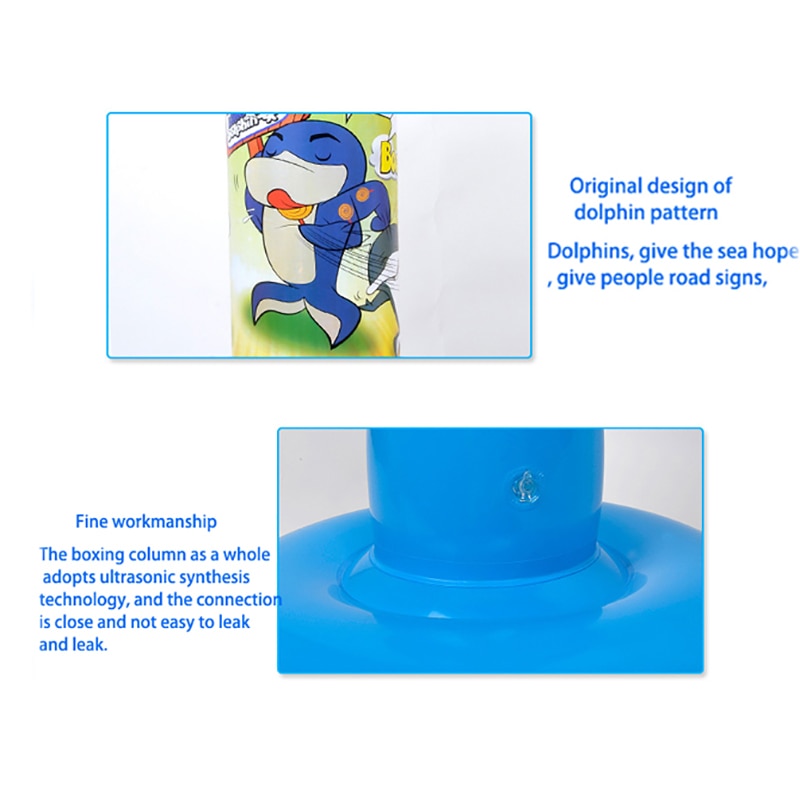 1. Using PVC raw material
2. High quality soft glue gas plug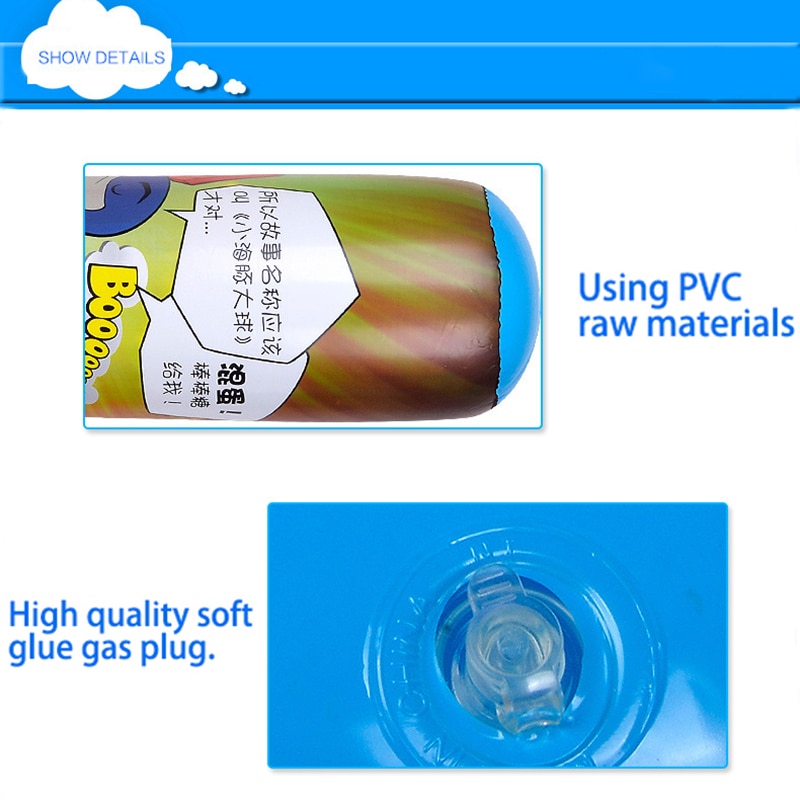 Real picture
Because of the light, the product in the picture will be dark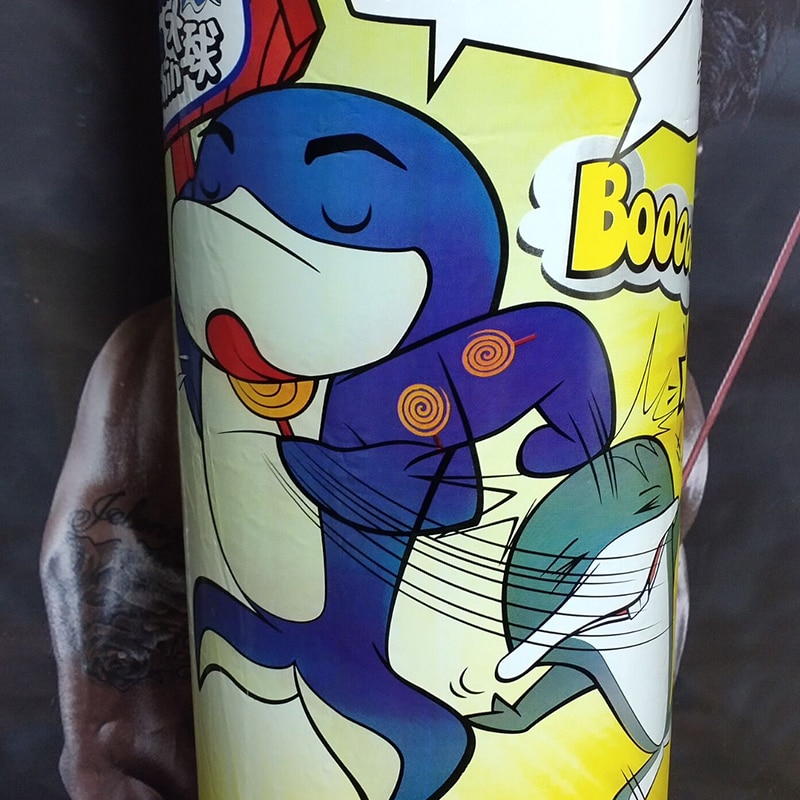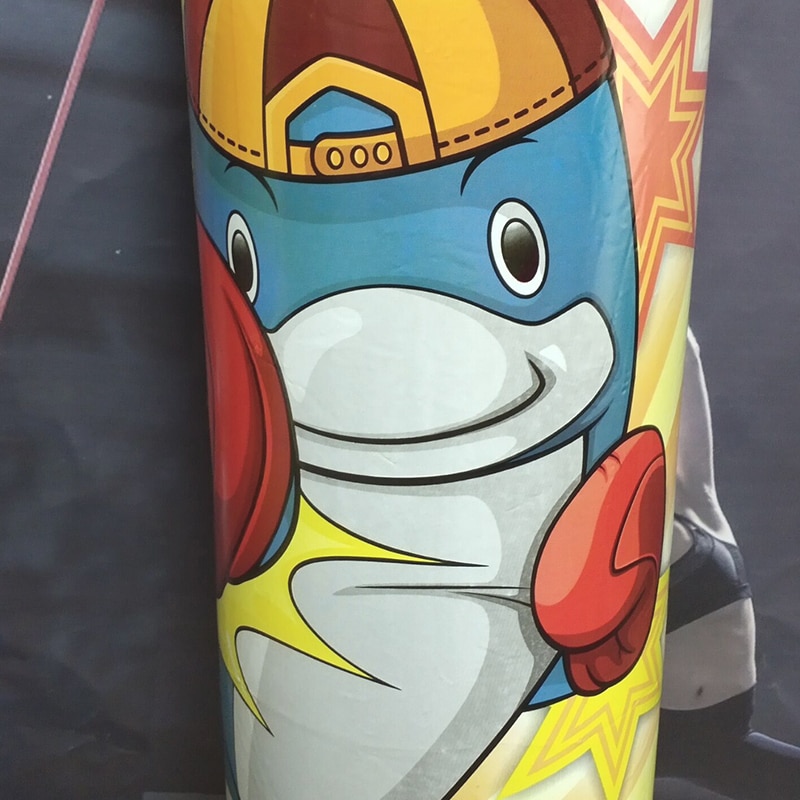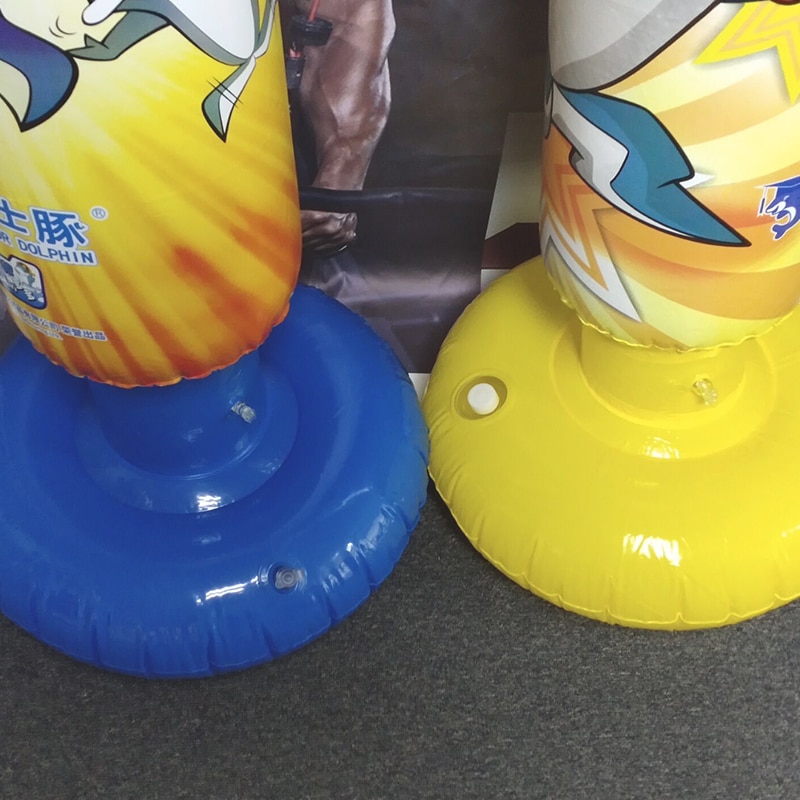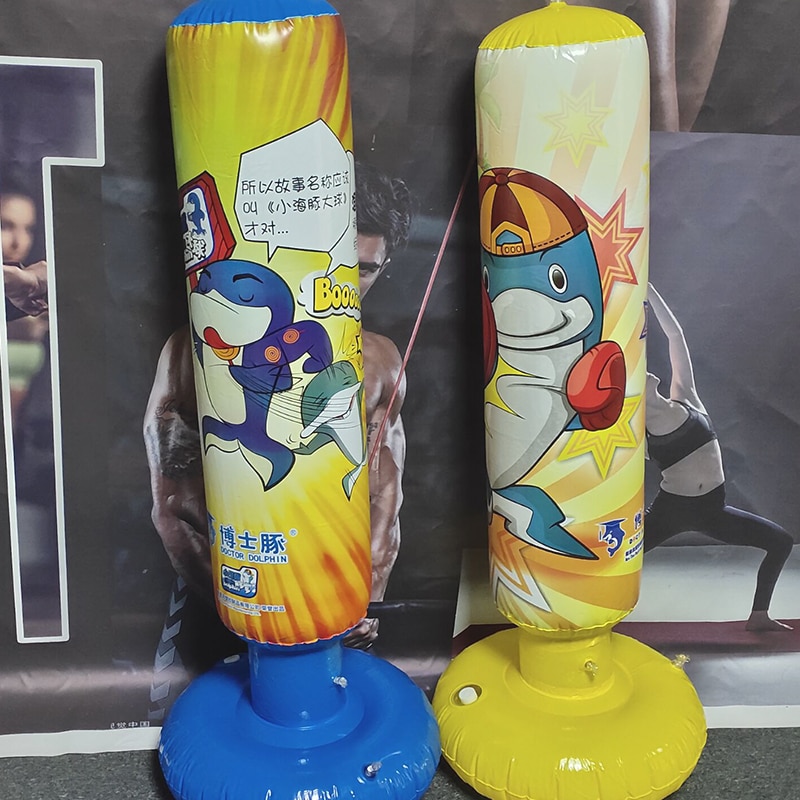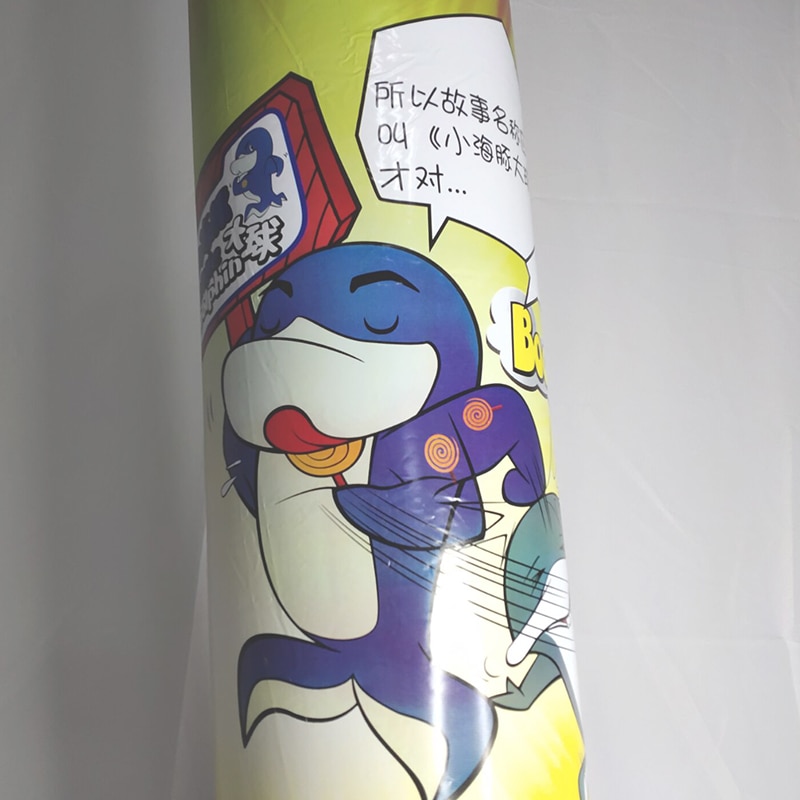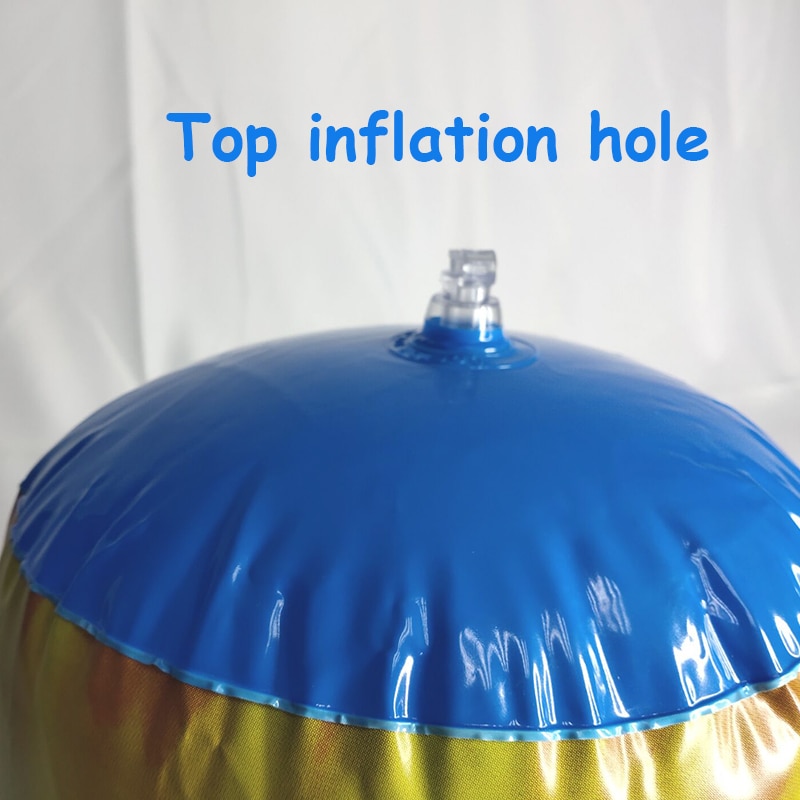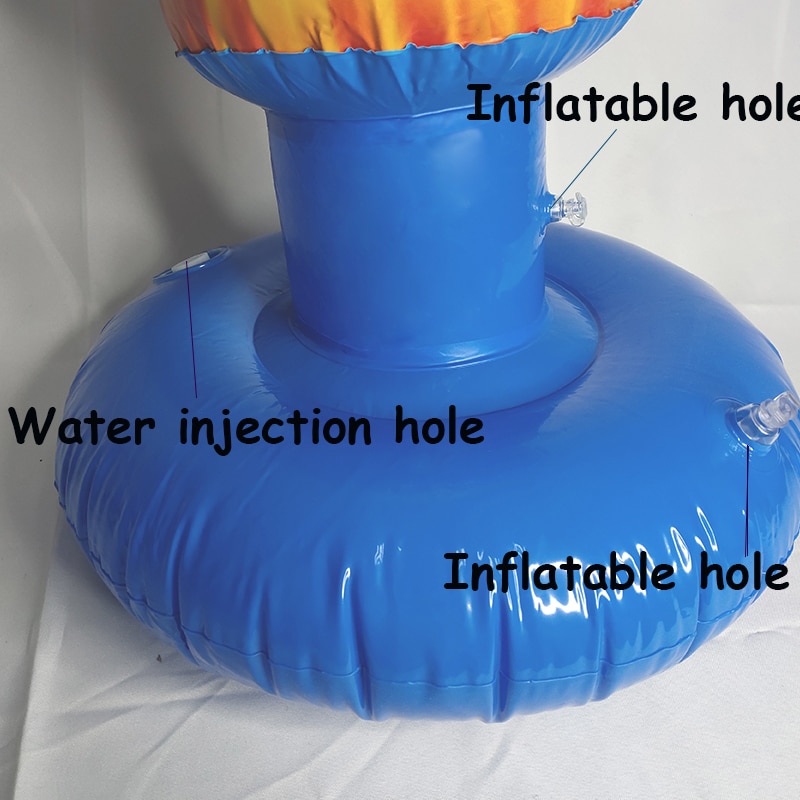 What does your child do after school every day?
This will not work, it will not be conducive to the healthy growth of children. Now you should let your children play tumblers. First, you can exercise your children's strength. Second, the physical fitness of the child can be guaranteed. Third, it can prevent myopia, prevent children from contacting electronic products every day, and allow children to take appropriate rest.
Are you still hesitating? When you hesitated, other people's children were playing happily. Can be bought for the child as his Christmas present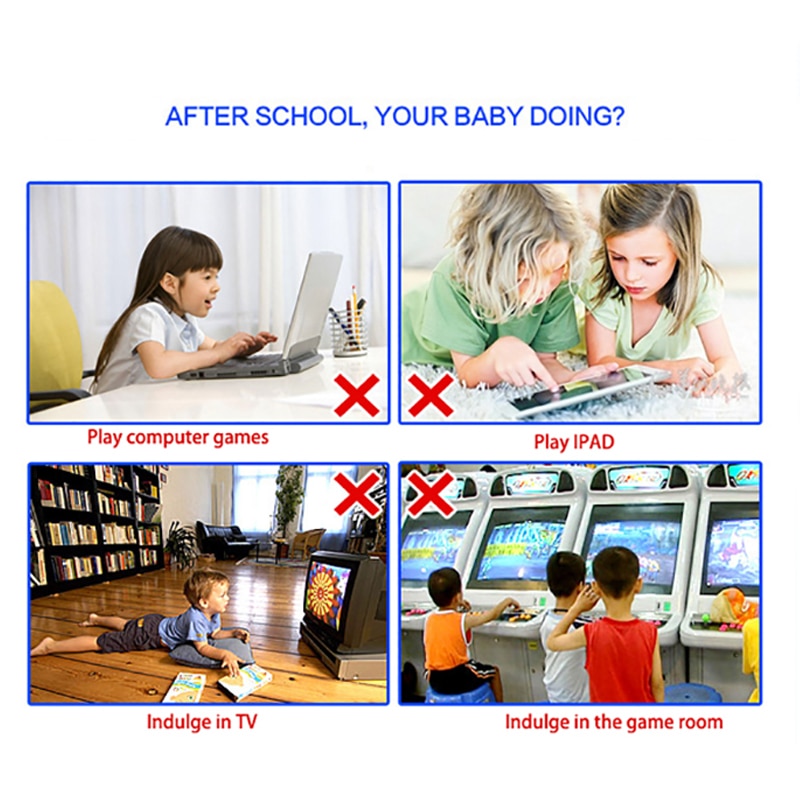 Buyer feedback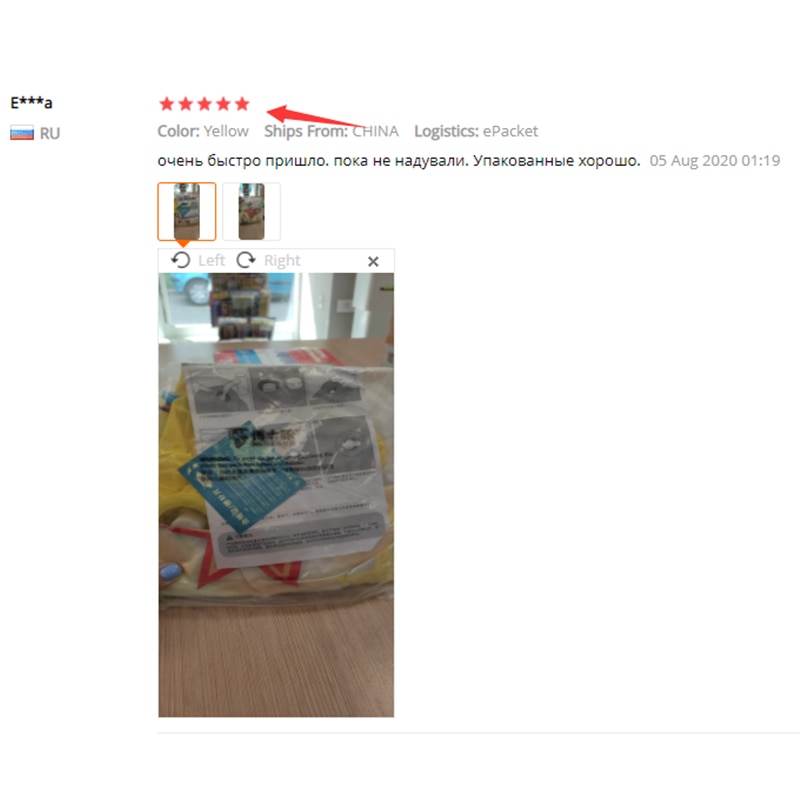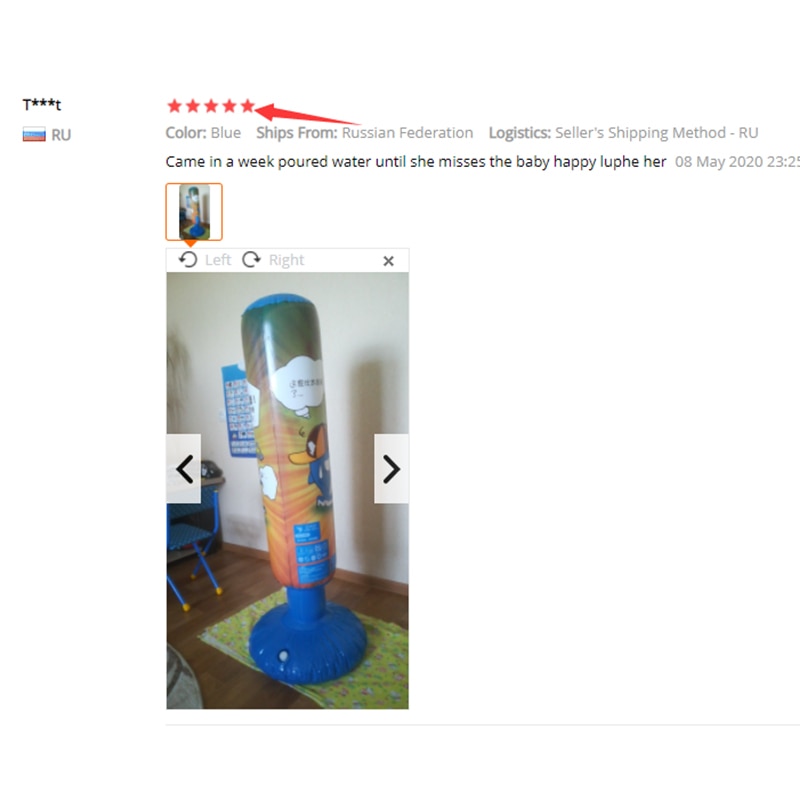 About After Sale Service

1. We support after-sales service, if the buyer doesn't receive the goods in time, please contact us at your convenience. We will contact the post office for details of this package and contact you .

2. If this product have any problem or defect when you receive it, please don't worry, just contact us in time. We can give you a better solution and you will be satisfied with after sale service.  Thanks!